How much would you stand to lose if a
hacker

accessed your website's admin account?
---
Years of carefully crafted and irreplaceable content? Business-critical customer data maybe? Your entire website? How about credibility and goodwill?
The only thing that stands between you and that hacker is your password.
But a password is a key waiting to be guessed or stolen. And if you have a team with access to your data, that's a lot of passwords to worry about.
Sure, you can hope that everybody—including yourself—is using strong and reliable passwords…
Strong & reliable passwords are like…
---
And that's why most passwords are NOT strong or reliable
---
About 63% of confirmed data breaches in 2016 involved weak, default or stolen passwords
(Source: Verizon 2016 Data Breach Investigations Report)
Are you using easy to guess passwords with no characters variety like ThisIsMyPassword ?
Are you even using the same password for all or many of your accounts?
Do you often connect using unsecure networks like your favorite coffee shop's public WiFi connexion?
Most people do because it makes life so much easier and you are probably not aware of the risks.
So you are left with 2 choices: either get super complex and hard to remember passwords like M:o:W3P!=6#R}B
Or find a better way to secure your accounts despite the risks inherent to passwords.
This plugin is perfect. Really steps up security and is easy to set up and use, and has saved me loads of programming time and effort.
Introducing Two-Factor Login Security for Concrete5…
---
…the mighty sidekick that will protect your website and business even if all your passwords were stolen!
Two-Factor Login Security for Concrete5 is the simplest, most effective way to make sure users are really who they say they are.
It adds an extra layer of security to your website to ensure you're the only person who can access your account, even if someone knows your password.
How does
Two-Factor Login Security

work anyway?
---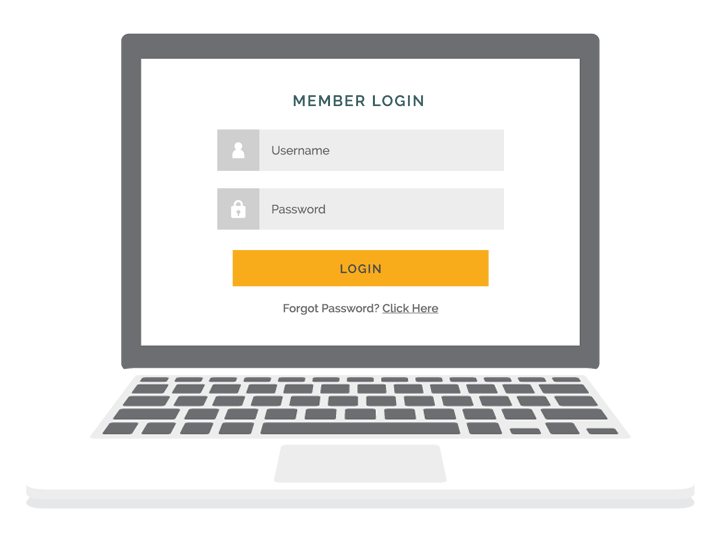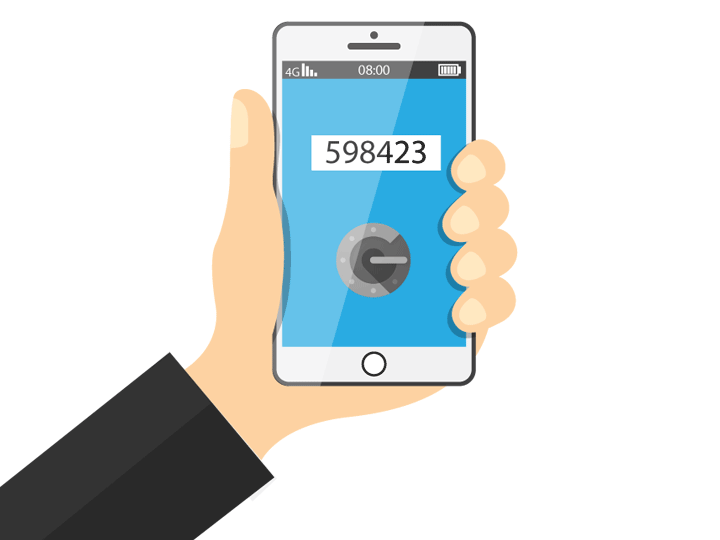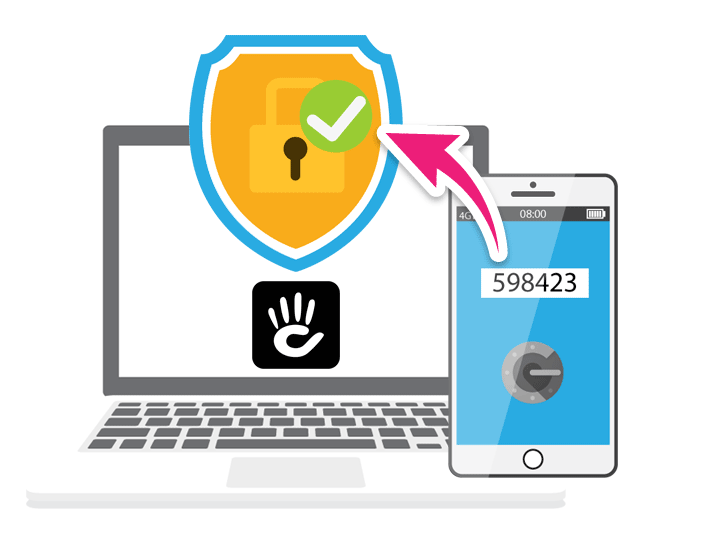 To access your account fraudulently, a hacker would need a combination of things that would be extremely difficult to replicate:
Something you know—your password
Something you have—your phone
And, cherry on top, codes generated by your phone expire after only 1 minute so even stolen codes are useless.
Which is what makes this system so much more secure than just a password and why it has been widely adopted by companies online (Google, Apple, Facebook…)
This add-on is easy to set up and a great addition to your website security strategy. The hard work of incorporating two-factor authentication has already been done for you.

I had an issue at installation that turned out to be related to PHP 7.2+ compatibility. I opened a support ticket and the developer quickly identified the problem and released a fix. We all know the only thing better than a great add-on is excellent, timely support. Highly recommended!
Here's your chance to see how
Two-Factor Login Security

can protect you
---
Please carefully read and follow the step-by-step guide below to run this demo.
Install the Authy (iPhone version or Android Version) or Google Authenticator ​​​​​​ (iPhone version or Android Version) app on your phone
Scan the QR code below with the app you just installed
On this page, click the green button right below the QR code to log in (username and password will be automatically populated)
When asked (after validating username and password), provide a code from your the app on your phone (Authy or Google Authenticator)
After you're logged in and back on this page, make sure to scroll back down here
This text and the QR code will have disappeared and instead, you will see the Two-factor Login Security setting form for this demo account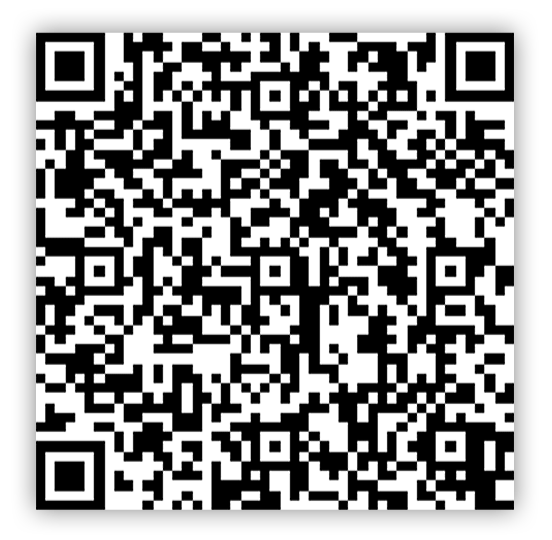 Having a password isn't really enough these days. If you have a website with sensitive information you should really consider 2-factor authentication, where instead of just a password you also need a code from your phone.

The add-on works really well and adds that extra layer of security for your peace of mind!
Get your free consultation
Got a project that could use specialised eyes on? Tell me more about it and let's discuss how to get that ball rolling.
Get emergency help
Every single day your website acts up, you lose income opportunities. I can get your site back to normal right away.